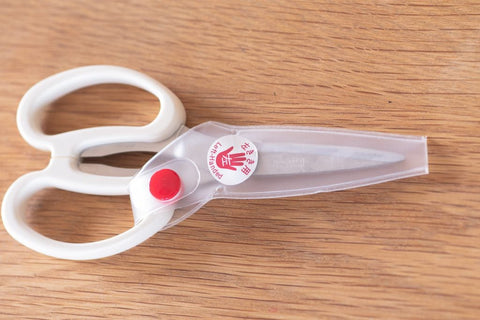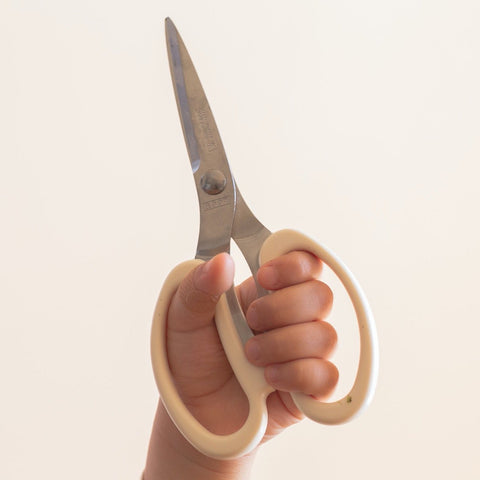 HIDARI
SUNCRAFT Small kitchen scissors, left-handed
Left-handed kitchen scissors
These are left-handed kitchen scissors, ideal for opening bags and cutting food. These scissors have a serrated blade to prevent slipping.
You will enjoy cooking more if you use high-quality scissors that are especially designed for left-handed people.
Easy to use for kids and adults
Although these scissors are originally designed for children, their sharpness is comparable to those for adults. The handles are not too small, so even adults can use them.
A cover is included to protect the cutting edge.
Please wipe off any dirt or water after use.
Made in Seki City
SUNCRAFT is a specialized kitchenware manufacturer located in Seki City, Japan, the world's leading producer of cutlery.
Specification
Size (mm):
L160 W80 H10
Weight:
67.0 g
Material:
Stainless blade steel, EVA resin (handle)
Care:
Hand wash only
Country of origin:
Japan
Delivered to You from Japan
We've been a trusted specialty store for left-handers in Japan since 2018. We ship top-quality tools to our left-handed friends all over the world.