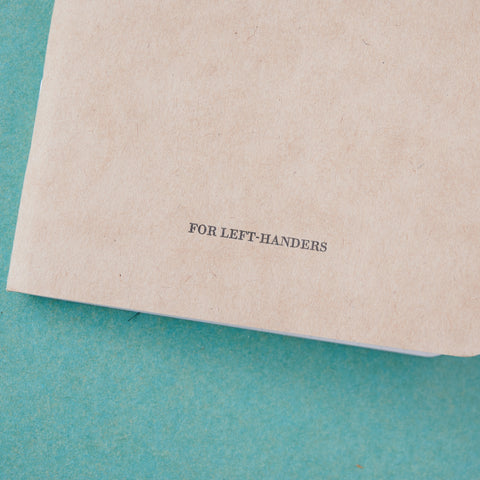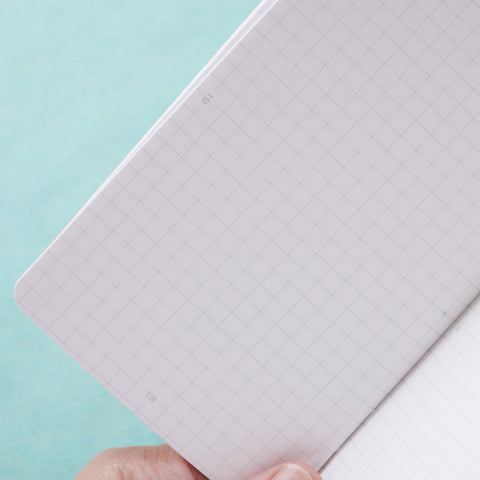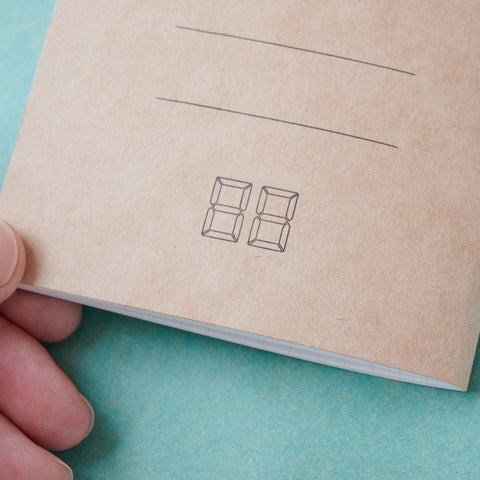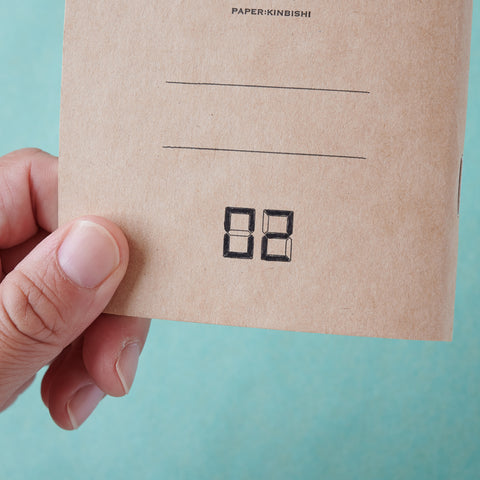 HIDARI|A joyful left-handed life
DIALOG NOTEBOOK (set of 3 books)
Notebook with page numbers, made for left-handed people
DIALOG NOTEBOOK" is a notebook designed by Takuya Takahashi, the head of "Mainichi, Bunbogu (Everyday, Stationery)" a Japanese web media about stationery.
All pages are printed with sophisticated grid lines and page numbers, perfect for doing a "Bullet Journal" (one of the most popular notebook techniques).
Our store supervised the creation of a left-handed version.
Right-opening notebook
This notebook is designed to open from the right, making it convenient to flip through with your left thumb. (When using a typical left-opening notebook, you'd usually have to navigate from the end of the notebook with your left thumb.)
At first, you might find this a bit unusual. However, many left-handed individuals who have become accustomed to this design describe it as 'extremely comfortable'
High-quality paper
The cover is a thick, tasteful kraft paper. The body paper is extremely smooth and comfortable to write on.
Specification
Dimensions:
Approximately 140mm x 90mm x 4mm (Height x Width x Thickness), or 5.5" x 3.5" x 0.16""

Material:
Paper
Country of origin:
Japan
Delivered to You from Japan
We've been a trusted specialty store for left-handers in Japan since 2018. We ship top-quality tools to our left-handed friends all over the world.