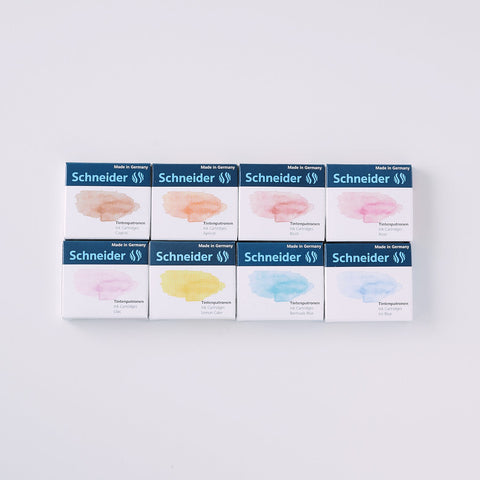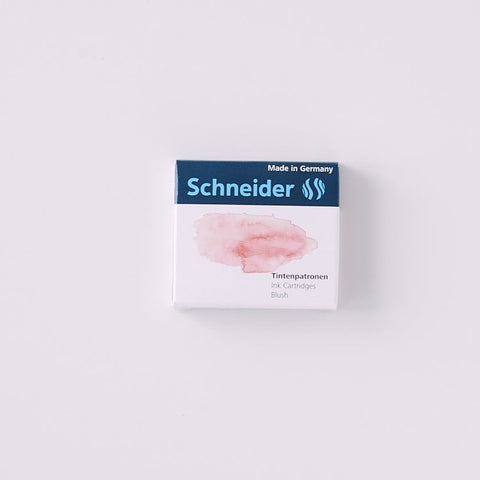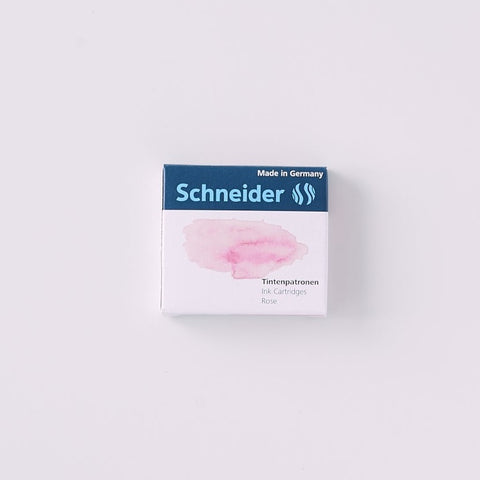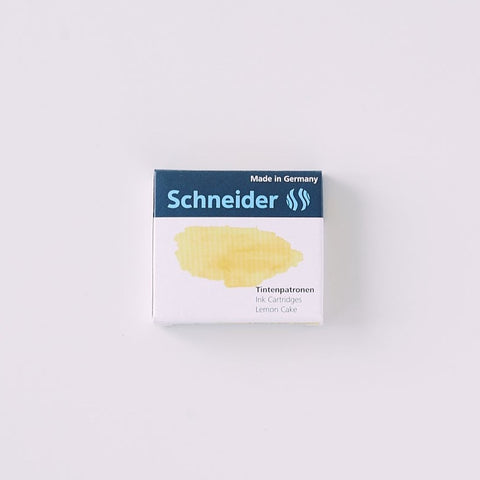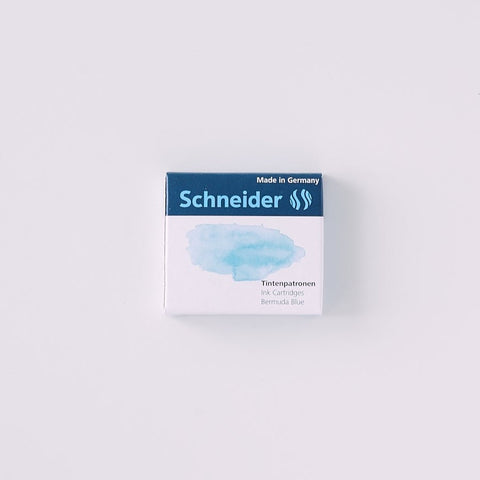 HIDARI
Schneider Ink cartridges, Pastel, 6-pack
◎ Individually bottled inks (15 ml / 0.5oz) of the same colors are also available.
Beautiful pastel-colored ink
Ink cartridges for Schneider fountain pens (European Standard), available in eight colors: cognac, apricot, blush, rose, lilac, lemon cake, Bermuda blue, and ice blue. These brightly colored inks make writing even more fun!
Schneider's inks dry quickly, which is especially good for those who write with their left hand. (There is a slight difference in drying time depending on the color.)
Cartridge type for easy use
These cartridges are easy to work with. The ink itself is exactly the same as that  in the jars. We recommend these small packs for playing with the colors before buying a larger amount.
(The ink colors in the photo may look different depending on the device and paper you are using, and also the character of the light in your environment.)
Delivered to You from Japan
We've been a trusted specialty store for left-handers in Japan since 2018. We ship top-quality tools to our left-handed friends all over the world.