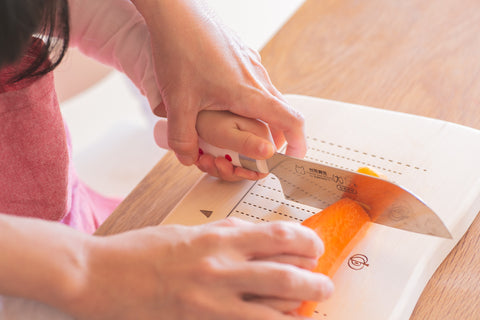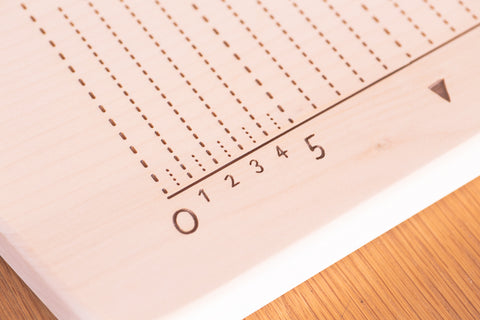 HIDARI|A joyful left-handed life
Woodpecker ginkgo wood cutting board, both left and right-handed
Cutting board for little chefs
The Woodpecker ginkgo-wood cutting board is designed for little chefs.
The best feature is that it has scales for both left-handed and right-handed users.
This scale allows you to cut food at the exact size.
Beautiful and excellent ginkgo wood
Crafted from beautiful, organically shaped ginkgo wood, this cutting board will bring an artistic and luxurious touch to any kitchen.
The wood features striking grain patterns as well as superior water resistance, making it an ideal choice for meals with little chefs.

About Woodpecker
Woodpecker is a brand of wood products located in Gifu, Japan. Their carefully crafted cutting boards are especially popular among people who enjoy cooking.
Specification
Dimensions:
Approximately L330mm x W180mm x H25mm, or 13" x 7.1" x 1""

Weight:
734 g
Material:
wood (ginkgo wood)
Country of origin:
Japan
Delivered to You from Japan
We've been a trusted specialty store for left-handers in Japan since 2018. We ship top-quality tools to our left-handed friends all over the world.